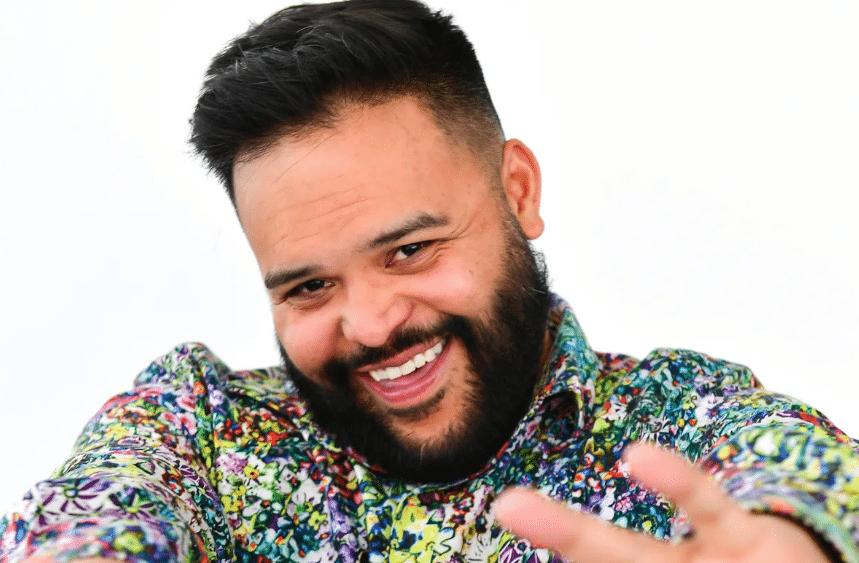 Ravi Srinivasan, senior manager of festival programming for the Toronto International Film Festival, has died suddenly at age 37.
Ravi's cause of death has not been made public.
The news of Srinivasan's death has sent shockwaves across the industry. TIFF CEO Cameron Bailey paid homage to Srinivasan in a series of tweets.
"We are saddened and shocked to learn of the sudden passing of our colleague and friend Ravi Srinivasan. As a programmer, champion for filmmakers, and director of his own hometown film festival in Sarnia, Ontario, Ravi was known to many for his passion, his generosity and the joy he brought to cinema," Bailey tweeted.
"Ravi's deep knowledge of cinema and his passion for film as an inclusive art form helped transform film culture in Canada. For Ravi, who drew on both his Filipino and his Indian immigrant heritage in his work, representation always mattered. It was built into how he viewed films, and how he invited all audiences to engage with the stories on screen that moved them."
"I was fortunate enough to work with Ravi for nearly a decade. I always appreciated his sharp perspectives on films, but what I loved most was his sense of humor and his generosity to all. Ravi Srinivasan embraced life, movies and people, in all their complexity. We will miss him dearly," Bailey added.
A GoFundMe page set up to raise funeral and memorial expenses for Srinivasan has already raised more than CAD61,000 ($45,500) of its CAD75,000 ($56,000) goal.