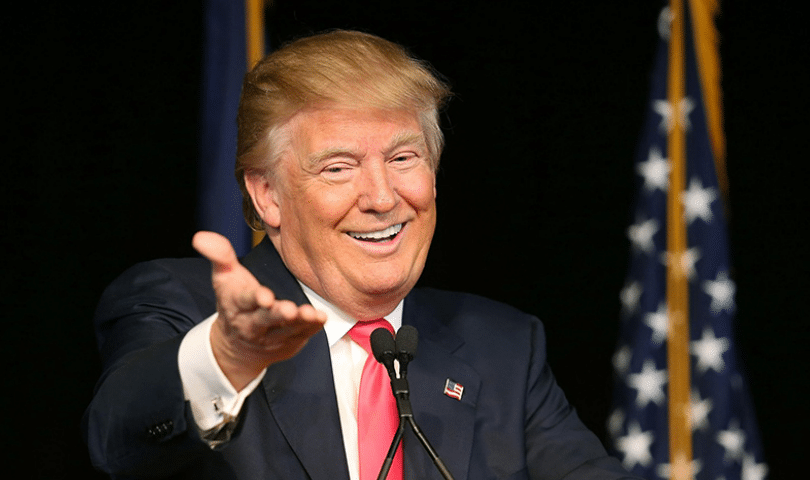 Breaking Digest reported Monday that Special Counsel John Durham released his final report after more than three years of investigating the Russia collusion probe, dubbed "Operation Crossfire Hurricane".
According to multiple sources, including CNN's Jake Tapper, the report is "devastating to the FBI."
Durham's 306-page report concluded that neither the FBI nor the Intelligence Community had any actual evidence when it opened up the investigation into President Trump's campaign.
According to the report, every top member of the Obama administration – including then-VP Joe Biden – was briefed in 2016 by then-CIA Director John Brennan on Hillary Clinton's plan to create the fake story linking Trump to Russia.
Durham slammed Hillary Clinton for her "plan to stir up a scandal against U.S. Presidential candidate Donald Trump by tying him to Putin and the Russians' hacking of the Democratic National Committee."
Watch CNN's Jake Tapper admit that the bombshell report exonerates President Trump:
Trump responded to the report in a post on Truth Social.