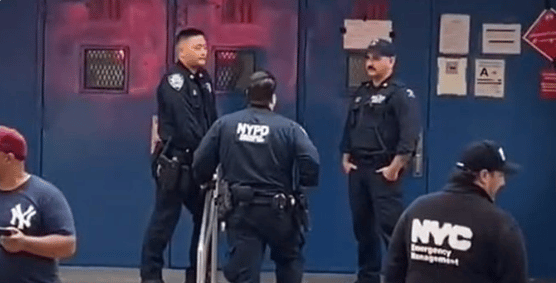 A New York City polling station was shut down temporarily Sunday afternoon after the site received a bomb threat.
Per NBC 4 News, A New Yor City school that serves as a polling station had to suspend its operations on Sunday afternoon after a caller claimed a pipe bomb was inside of the school.
NYC Board of Elections tweeted: "The NYPD notified us of a bomb scare at 1573 Madison Ave, which is an early voting site. Emergency protocols were initiated immediately. Staff along w/ a handful of voters were escorted out safely,".