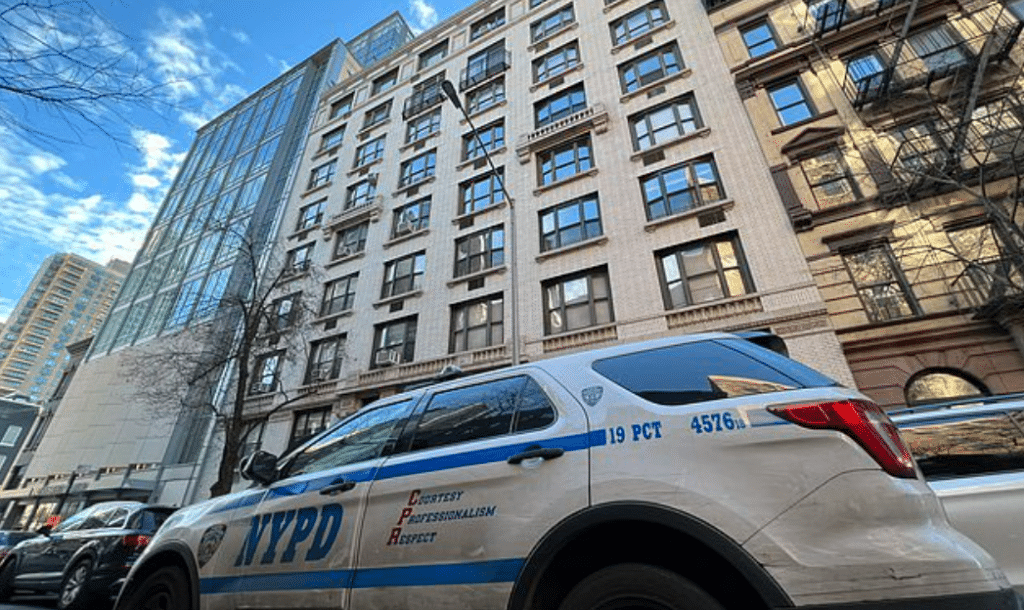 An unidentified 17-year-old New York City girl jumped to her death Sunday from the top of a nine-story apartment building on Manhattan's Upper East Side. 
The teenager jumped to her death from the eighth floor of an East 82nd Street apartment building at around 12:54 p.m. 
She was pronounced dead soon after, according to authorities.
The girl's mother was reportedly at home when she jumped to her death.
The New York Post reported:
Heart-wrenching new details emerged Monday about the tragic death of a 17-year-old girl who jumped from her family's luxury Manhattan high-rise — including how her horrified mom was home at the time, according to police sources.

The teenager, who hasn't been publicly identified by authorities, was in the eighth-floor Upper East Side apartment with her mom and her aunt shortly before 1 p.m. Sunday when she leaped to her death, the sources said.

"The mom's inside the apartment with her sister when she hears a loud thud," a law enforcement source said. "She looked out the fire escape window and saw her daughter."

Police and locals have revealed little about the tragedy. Neighbors said the girl's father is an investment banker with JP Morgan Chase, but that they hadn't seen him around much recently.
According to The Daily Mail, the building has a full-time doorman, live-in superintendent and a central laundry room.
Built in 1912, the nine-story, 34-unit building was converted into a cooperative back in 1983.