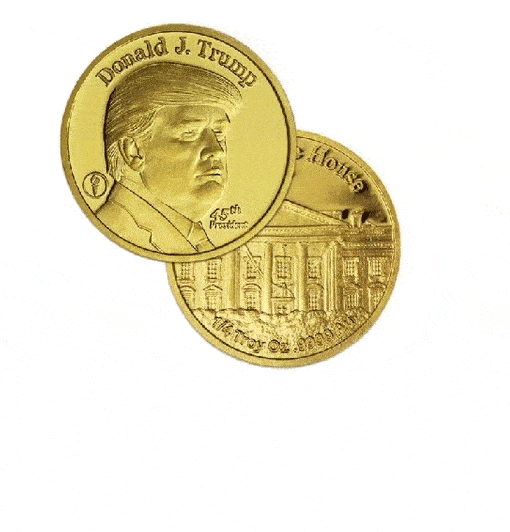 Enter to Win A Free
1/4 oz Donald Trump
Gold Round, .9999
Pure
Enter your email to subscribe
to our newsletter for a
chance to win !
Winners will be announced on March 31st
on Breaking Digest's Rumble channel.

By submitting this form and signing up for texts, you consent to
receive marketing text messages (e.g. promos, cart reminders)
from Breaking Digest at the number provided. Unsubscribe at any
time by replying STOP or clicking the unsubscribe link.