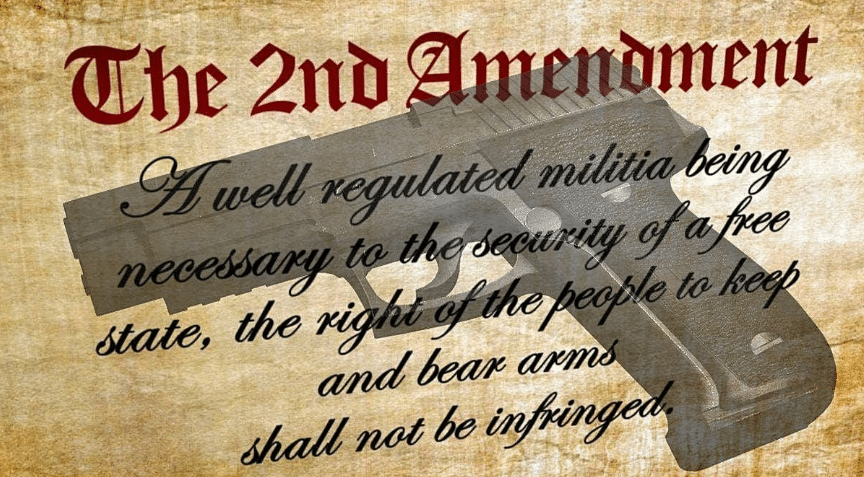 On Friday, a federal judge struck down California's prohibition on high-capacity gun magazines.
US District Judge Roger Benitez, appointed by George W. Bush, justified his decision by stating, "there is no American tradition of limiting ammunition capacity," arguing that detachable magazines "solved a problem with historic firearms: running out of ammunition and having to slowly reload a gun."
Benitez emphasized, "There have been, and there will be, times where many more than 10 rounds are needed to stop attackers," pointing out that the state's statute effectively disregards this reality.
California's radical far-left Attorney General Rob Bonta immediately filed an appeal, however, the judge's ban will remain in effect while the case is making its way through the legal system.
"We firmly believe that the district court made an erroneous decision," remarked Bonta. "We will act swiftly to rectify this highly precarious error."
From CBS News:
California cannot ban gun owners from having detachable magazines that hold more than 10 rounds, a federal judge ruled Friday.

The decision from U.S. District Judge Roger Benitez won't take effect immediately. California Attorney General Rob Bonta, a Democrat, has already filed a notice to appeal the ruling. The ban is likely to remain in effect while the case is still pending.

This is the second time Benitez has struck down California's law banning certain types of magazines. The first time he struck it down — way back in 2017 — an appeals court ended up reversing his decision.

But last year, the U.S. Supreme Court set a new standard for how to interpret the nation's gun laws. The new standard relies more on the historical tradition of gun regulation rather than public interests, including safety.

The Supreme Court ordered the case to be heard again in light of the new standards. It's one of three high-profile challenges to California gun laws that are getting new hearings in court. The other two cases challenge California laws banning assault-style weapons and limiting purchases of ammunition.
Meanwhile, Joe Biden continues his attack on the Second Amendment.
On Friday, Joe Biden addressed "gun safety" concerns from the Rose Garden, accompanied by Kamala Harris, where they introduced a new initiative focused on preventing gun violence.
On Thursday, Biden said it's time to again ban "assault weapons" and high-capacity magazines. There is no such thing as an "assault weapon."
"I was the guy, along with a woman in California, who also, we once banned assault weapons and multiple magazines," Biden said.
"It's time to again ban assault weapons and high-capacity magazines. If you need 80 shots in a magazine, you shouldn't own a gun!" Biden said.
Watch:
Joe Biden: "It's time to again ban assault weapons and high-capacity magazines. If you need 80 shots in a magazine, you shouldn't own a gun." pic.twitter.com/XIJNZqeU2W

— Conservative War Machine (@WarMachineRR) September 22, 2023
The Second Amendment says otherwise, and a federal judge correctly affirmed that "there is no American tradition of limiting ammunition capacity."