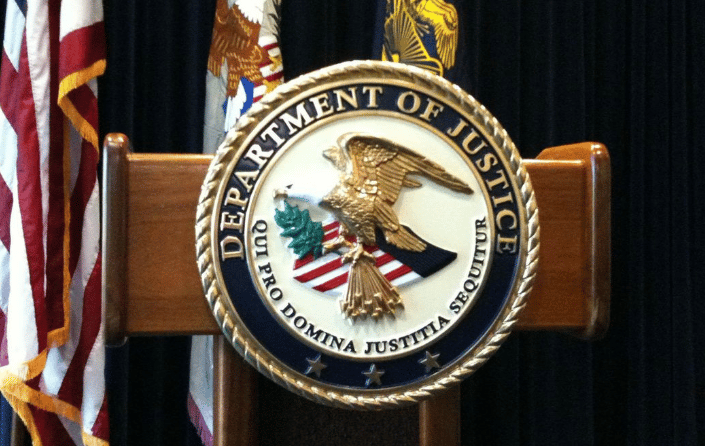 On Friday the DOJ asked a federal appeals court to block Judge Aileen Cannon's ruling that denied it access to documents taken during the DOJ's unprecedented raid of President Trump's home at Mar-a-Lago.
Biden's DOJ is desperate to stop a special master from reviewing the documents. What are they trying to hide?
"The district court has entered an unprecedented order enjoining the Executive Branch's use of its own highly classified in a criminal investigation with direct implications for national security", the DOJ wrote in its motion.
On Thursday, Breaking Digest reported that Judge Aileen Cannon denied the DOJ's request to access documents during the stay and appointed former FISA Judge Raymond Dearie as special master to review the documents.
NBC News reported:
WASHINGTON — The Department of Justice is asking a federal appeals court to temporarily block a Trump-appointed judge's ruling that prevents it from accessing hundreds of pages of classified records seized amid the thousands of pages of government documents taken from the former president's Mar-a-Lago home.

The Justice Department on Friday argued that any considerations of claims for return of property or attorney-client and executive privilege were "categorically inapplicable to the records bearing classification markings." 

"Plaintiff has no claim for the return of those records, which belong to the government and were seized in a court-authorized search," the Justice Department wrote.

"The records here are not merely relevant evidence; they are the very objects of the offense," the Justice Department wrote, later adding that the injunction "prohibits the government from accessing the seized records to evaluate whether charges are appropriate."