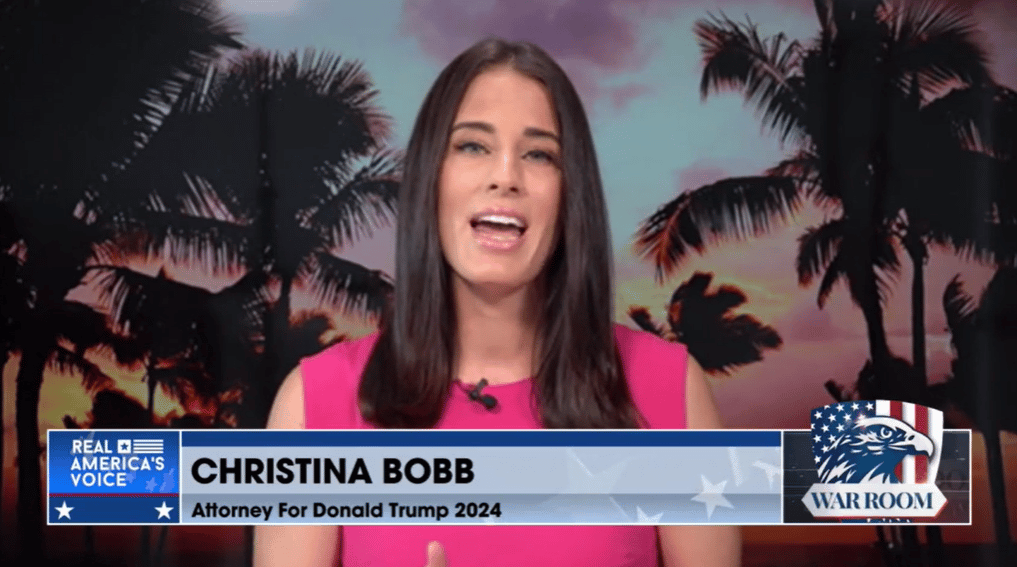 Mohave County in Arizona filed a lawsuit against Arizona's corrupt Secretary of State Katie Hobbs and Maricopa County. The claim is that because of the botched Maricopa County election, the voters of Mohave County in Arizona were disenfranchised.
Christina Bobb was on the War Room this morning where she discussed this case.
Bobb discussed the fact that Maricopa County outsourced signature validation, which is against Arizona state law. "The county is not allowed to outsource important aspects of the election. There's nothing in the law that allows them to do that."
This work in Maricopa is outsourced to Runbeck, the printer of ballots in Maricopa County and across the country.
Bobb also mentioned the many connections between Runbeck and the Democrat Party.
Watch the entire interview with Christing Bobb below to find out what is happening in this new lawsuit in Arizona.