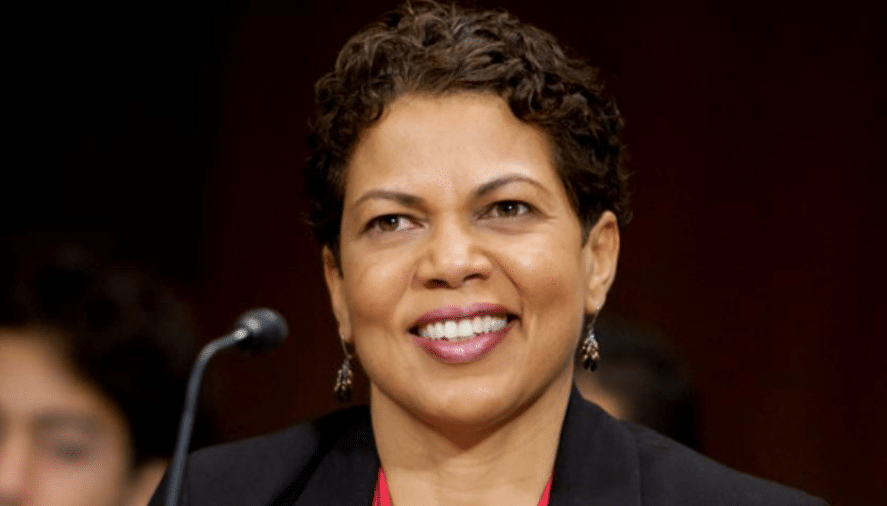 On Friday, a federal appeals court issued a temporary pause of Judge Tanya Chutkan's gag order against Trump in Jack Smith's January 6 case in Washington, D.C.
The three-judge panel at the District Court of Appeals in Washington, D.C., all of whom are Democrats, halted Chutkan's gag order. Oral arguments for this matter are scheduled for November 20.
CNN reported:
A federal appeals court on Friday temporarily froze the limited gag order issued against Donald Trump in the former president's election subversion criminal case in Washington, DC.

In a brief order, a three-judge panel at the US DC Circuit Court of Appeals said they were pausing the gag order issued by District Judge Tanya Chutkan to give them more time to consider Trump's request to pause the order while his appeal plays out before the court.
All Dem 3-judge panel for DC appellate court issues temporary hold on Chutkan gag order, expedites appeal process. Oral arguments 11/20. pic.twitter.com/xrlYTmNtQT

— Julie Kelly 🇺🇸 (@julie_kelly2) November 3, 2023
Last month, Trump filed a motion to stay, seeking to halt the gag order imposed by Judge Chutkan while the appeal process was ongoing.
On October 20, Judge Chutkan agreed to a temporary pause of her own gag order in the DOJ's January 6 case, permitting Trump and Jack Smith to submit appeal briefs.
Under the terms of Chutkan's gag order, Trump is prohibited from criticizing Special Counsel Jack Smith or any of his prosecutors, even if the statements are truthful.
In addition, Trump is prohibited from criticizing any of Jack Smith's staffers, any of the court's personnel, or any individuals considered "witnesses."
In a recent ruling, Judge Chutkan reinstated the gag order against Trump, arguing that his repeated inflammatory criticisms directed at prosecutors, court officials, and witnesses had the potential to compromise the case and endanger individuals.
Meanwhile, Jack Smith remains free to illegally leak information to the far left media in order to smear President Trump, but according to Chutkan's gag order, Trump is not allowed to defend himself.